👋 Hi, I'm Nayeon!
I currently work full time as a Senior Lecturer at the University of Southern California teaching web development to students of all majors.
On the side, I also work as a full-stack web developer dedicated to building beautiful, pixel-perfect websites and web applications. I usually work on the LAMP stack, but lately I have been tinkering with NodeJS and Angular.
👩🏻‍🏫 Teaching
---
I love teaching web development because it is such a practical skill. In my class, we are always coding together and creating fun, relevant products. The T-shirt customizer below is one example of our work (built with vanilla JS and CSS)!
You can check out my ITP 303: Full-stack Web Development class website to see in detail what I teach.
👩🏻‍💻 Projects
---
To keep myself up to date in the latest technologies, I consult on and work on side projects whenever I have some time. Below are some recent projects I had a lot of fun with.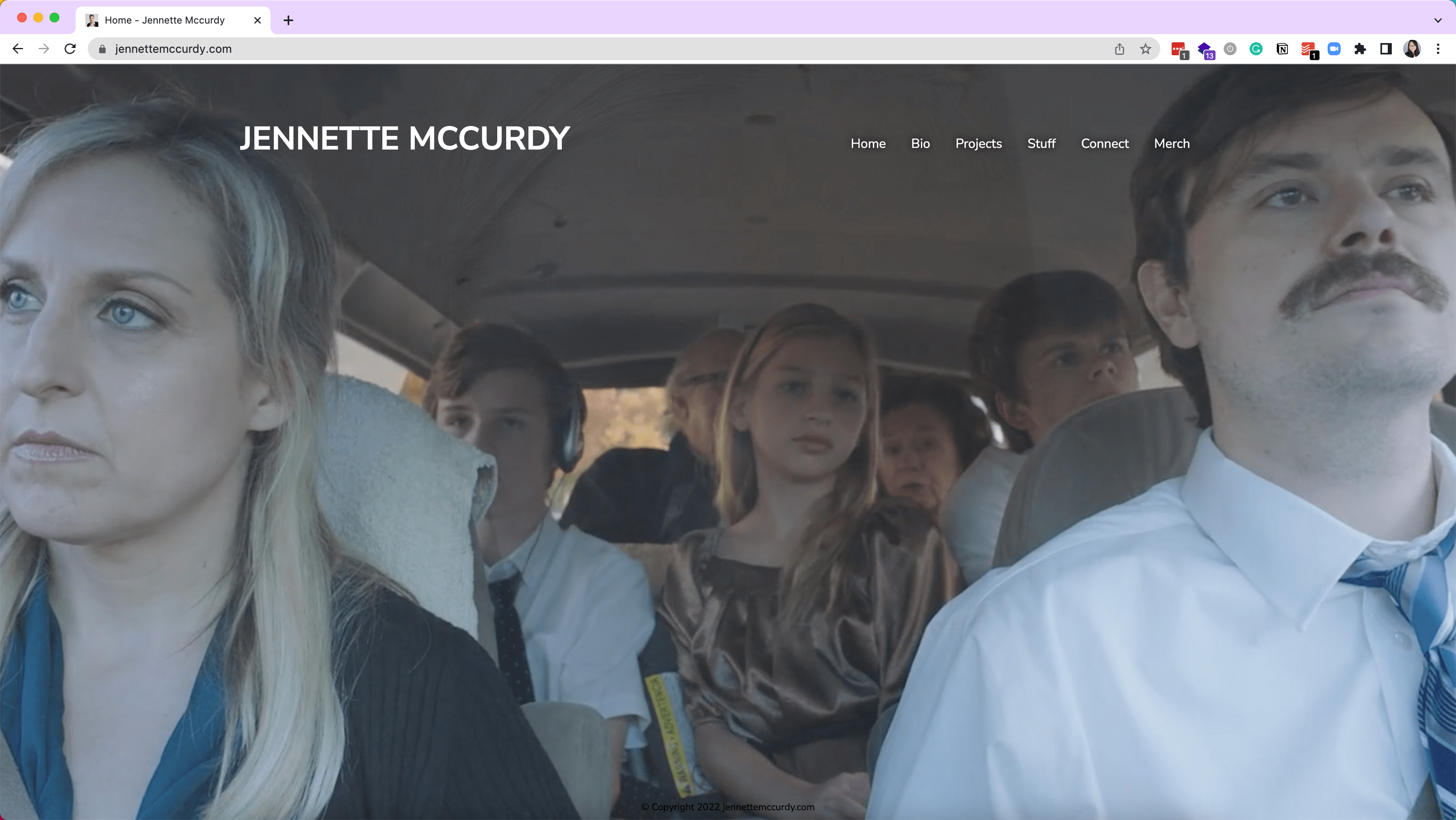 jennettemccurdy.com
Official website of former iCarly actress Jennette McCurdy
american-in-justice.com
Variety and Rolling Stone articles about American Injustice. A project for PMC.
Stock Search App
An Angular application I developed to learn angular and NodeJS.